Do you know that in 2019, a survey revealed that an average user of the internet has not less than 7 social media accounts? People are on Facebook, Instagram is a trend these days, and moreover twitter is also an emerging platform considering different range of users in terms of age. It has become crucial for a brand to increase its awareness through such social media platforms covering a rich range of users. For the purpose, digital marketing is all that it takes to become a sensation over the internet.
Marketing is dynamic and helps in following ways;
Earlier marketing was limited in its purpose but now it has become much more than carrying an unfocused ad campaign or just putting yourself or your business online and then waiting something to happen on its own. Marketing covers different elements which are useful to get a business success whether in terms of sales or reach. There are number of reasons which can tell you why:
The build-out of digital marketing is one of the consequences of the advancement of technology and improved standard of living. It is the emerging demand of customers for more convenient shopping that marketing started getting attention from different businesses to cope with the dynamicity of technology, demand, and competition.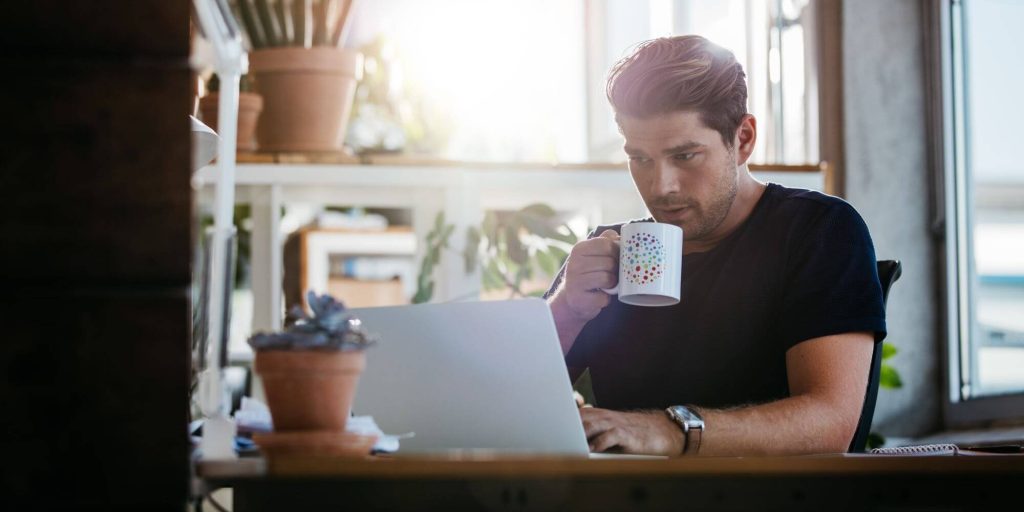 With many renowned brands all around the world, such as Starbucks, Amazon, and Wal-Mart, the chances of a small business to bloom get weaker, this is when marketing comes into play. Although it is hard to alleviate competition, a marketing strategy can help you to survive in stiff conditions.
To enhance overall performance
When you have a low budget with great products to offer without marketing it is hard for you to get anywhere. It does not only allow you to get ahead in stiff competition but also helps to enhance your audience base, and get useful insights on the audience by using analytics tools that come under digital marketing.
Personalization and segmentation
Personalization is not limited to only showing your human side to the world, but stretches to identifying what your audience is getting attracted to. Segmentation plays a huge role here, under digital marketing you have to get a clearer idea of how and what are elements proving helpful in making people feel connected to the business, whether its color psychology or email marketing, once you have targeted your audience it becomes easier to segment
Continue reading